Collected:
$6000
Description
One of the most fundamental ways you can support the ASO is through charitable contributions. Tax-deductible contributions make a significant impact at the Anderson Symphony. All gifts are recognized in the program book because your donation matters.
$25 – covers mileage expense for a musician?
$50 – covers rehearsal time for one musician?
$100 – pays for one-hour of rehearsal hall rental?
Imagine what we can do with $500 or more!
Your generous support allows the ASO:
– to present artistically compelling concerts
– to educate 1,450 Madison County 5th graders
– to provide a cultural oasis for the surrounding community
– to enrich lives through beautiful music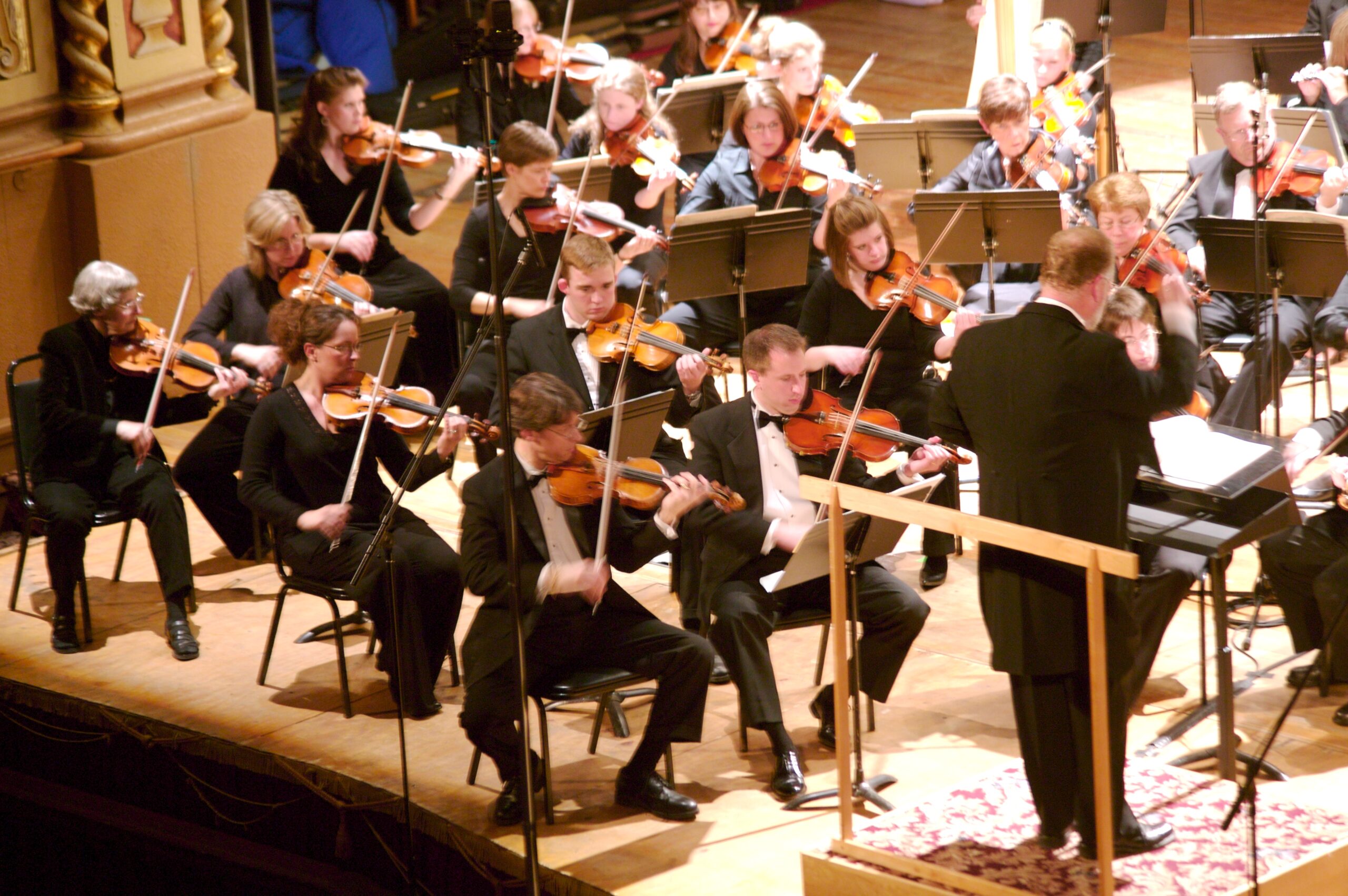 Other ways to support include in-kind donations of goods or services, program advertisements, and volunteering.