Concert Title Sponsorship
---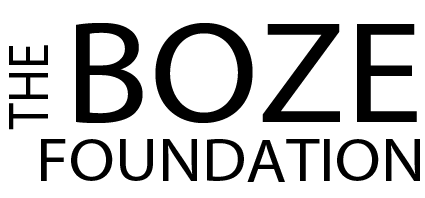 Bill and Gloria Gaither, Gaither Charitable Foundation
---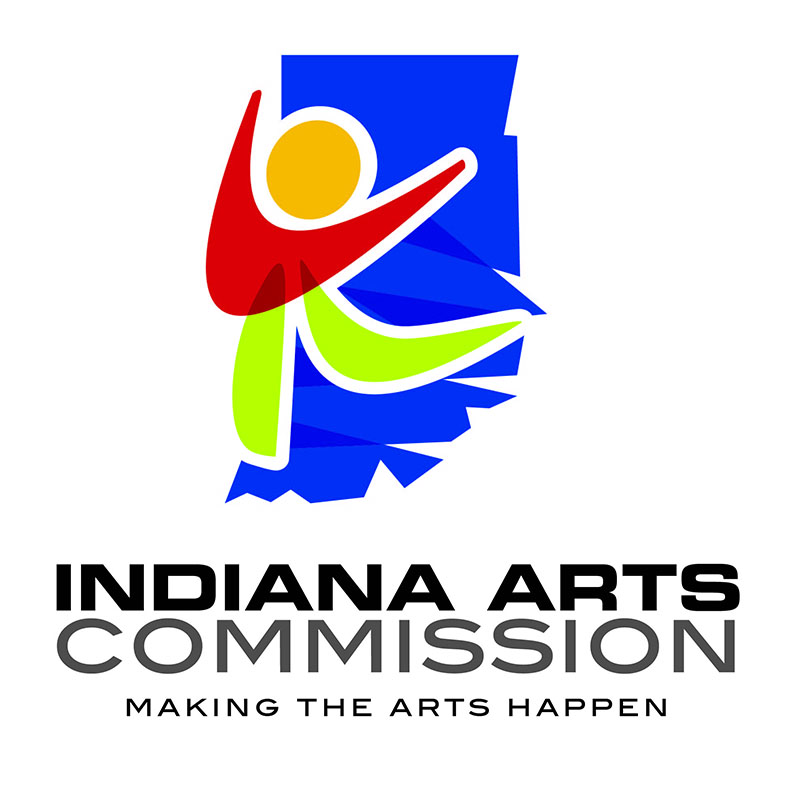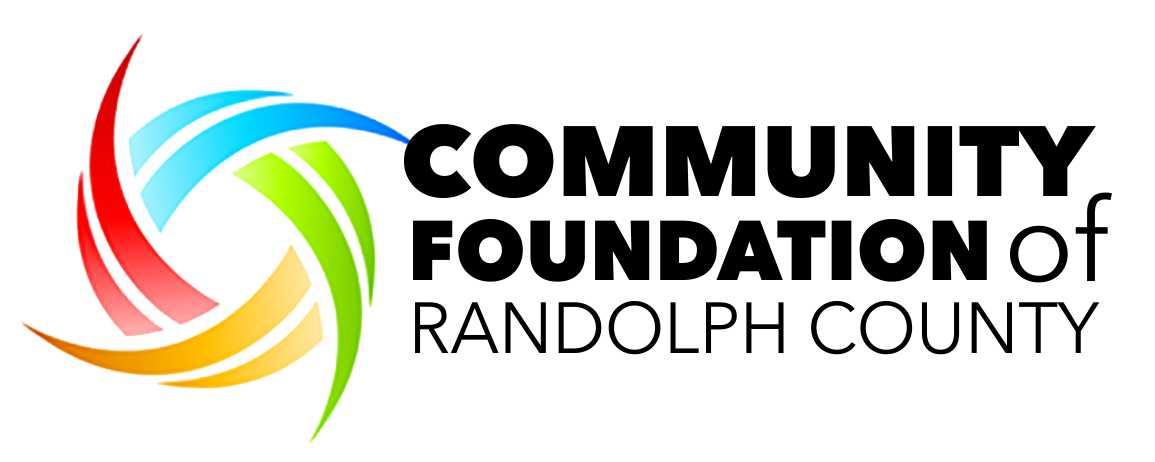 Activities are made possible in part by the Community Foundation of Randolph County, Indiana Arts Commission, a state agency, and the National Endowment for the Arts, a federal agency.
---
Maestro Sponsorship
---

---
Guest Artist Sponsorship
---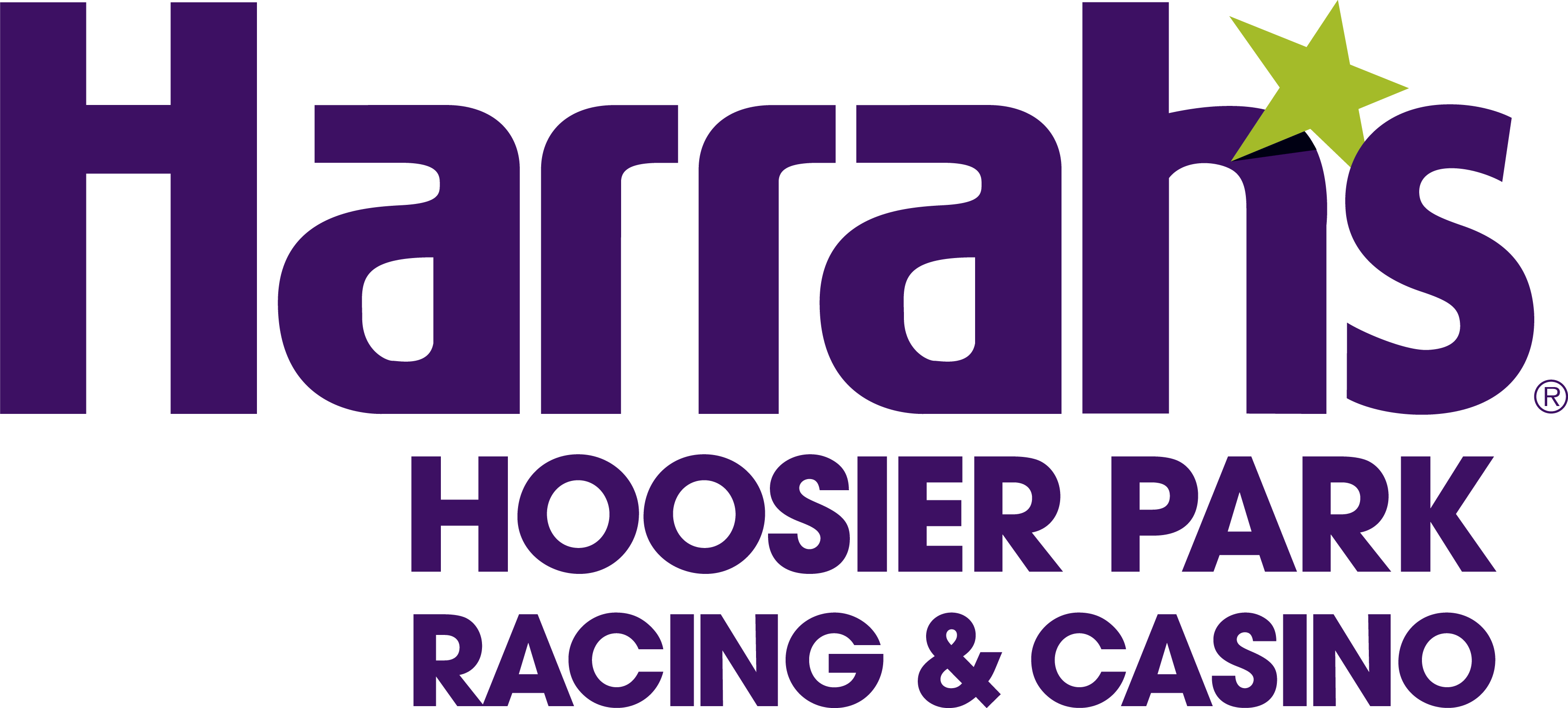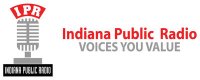 ---
Section Sponsorship
---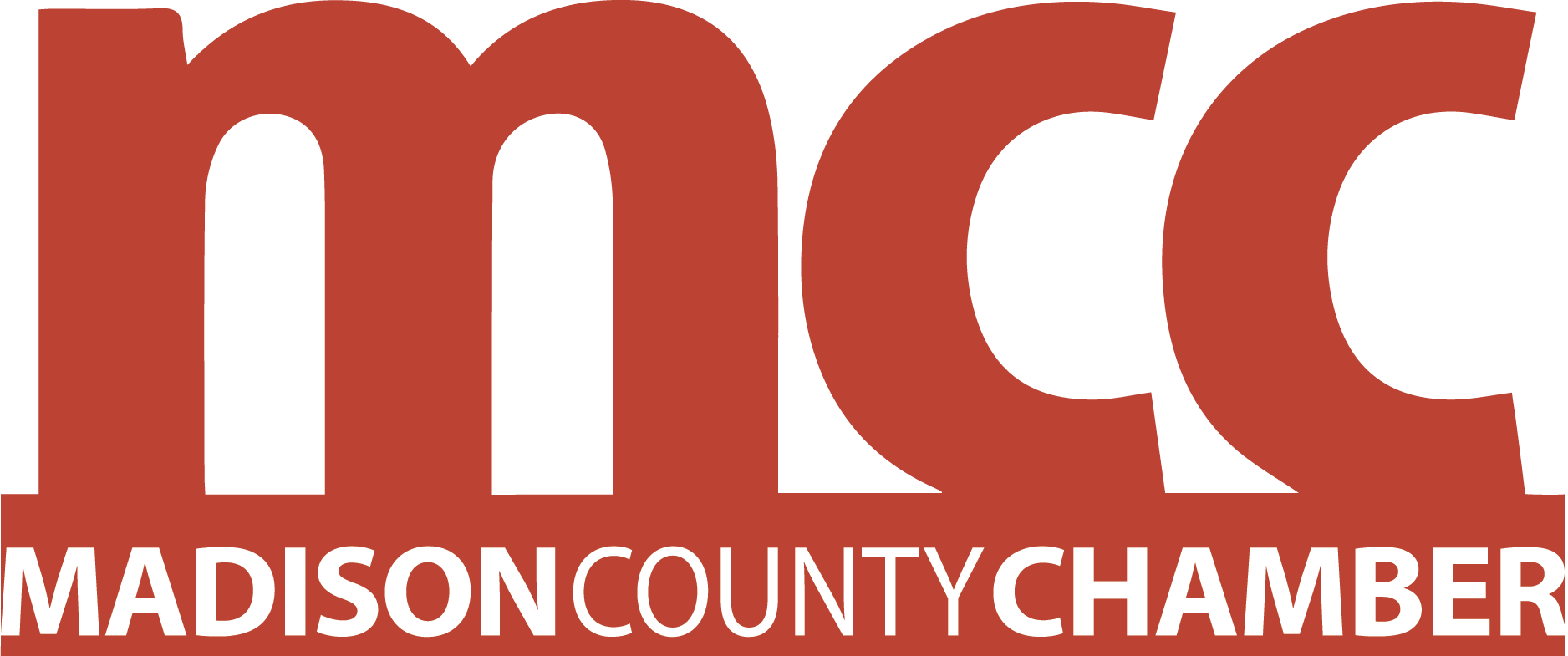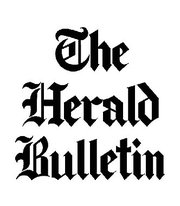 ---
Principal Sponsorship
---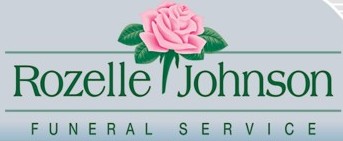 KAPPA KAPPA KAPPA


---
In Kind Sponsorship
---
Innovative Small Business Solutions
Star Bullets Signs and Marketing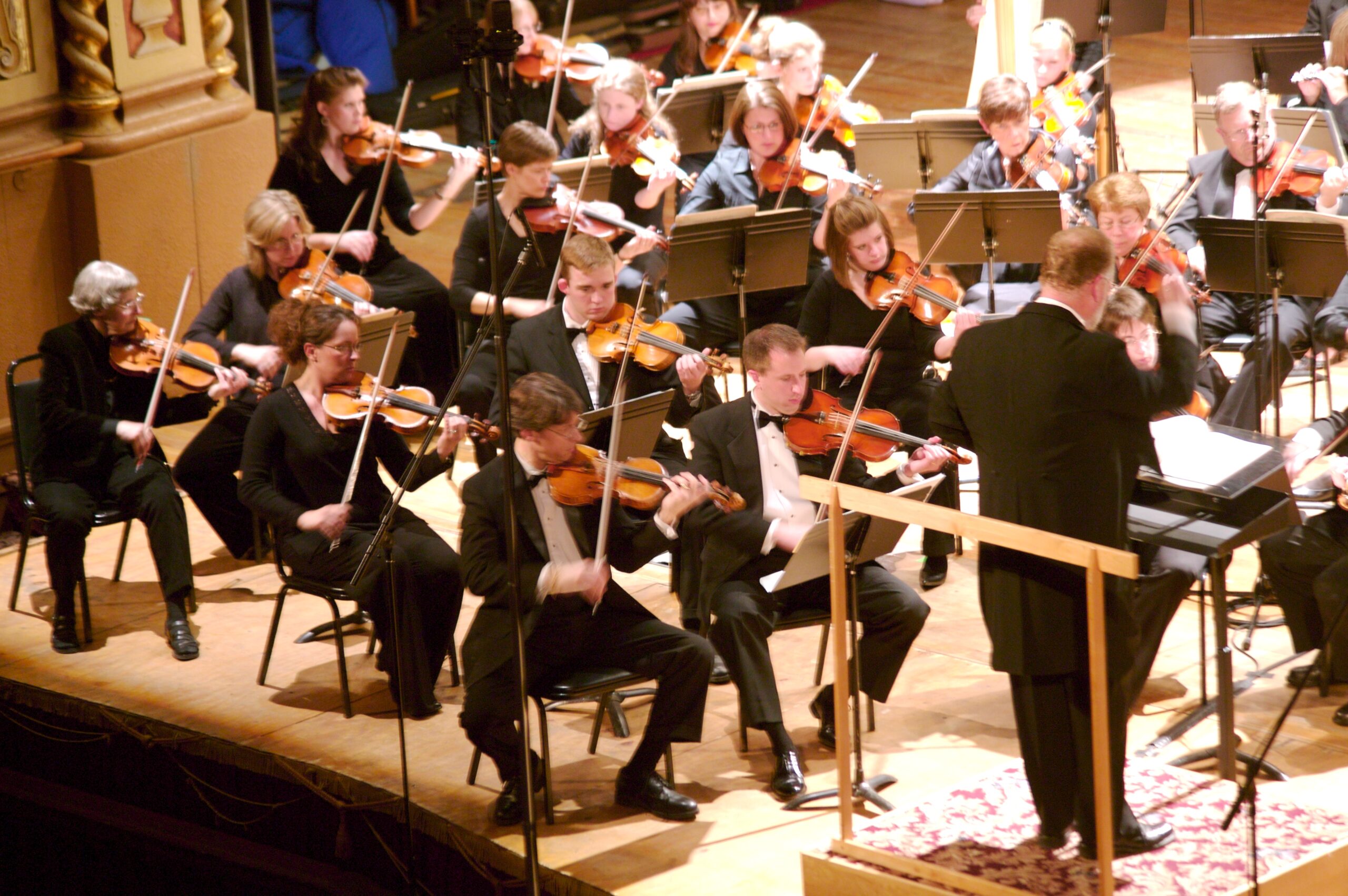 Symphony Partners
Symphony Partners will donate to the ASO when you use their services. Would you like to be a Symphony Partner? Call Darla at 765-644-2111 to set-up a "deal."
Amazon Smile
Use this link to support the Anderson Symphony Orchestra with your eligible purchased on Amazon. You must click through to Amazon with this link, but there's not extra cost to you at checkout!
Your Mortgage Makes a Difference
Lori Lammon is supporting the Anderson Symphony Orchestra through Your Mortgage Makes a Difference. Her special program donates $200 to the ASO… whether you refinance or purchase your home. Let's help her spread the word and start making a difference!
Contact Lori Lammon at [email protected] or www.lender-lori.com for more information. 248-980-5533
Advertising Opportunities
Season Program Advertisements start at $150
50th Season Calendar Advertising
The ASO program is a wonderful place to advertise your business for many reasons: – a season program is distributed to patrons from September to April – advertisements are affordable and provide substantial coverage – ASO audiences patronize businesses that support organizations they care about – it demonstrates your commitment to the community