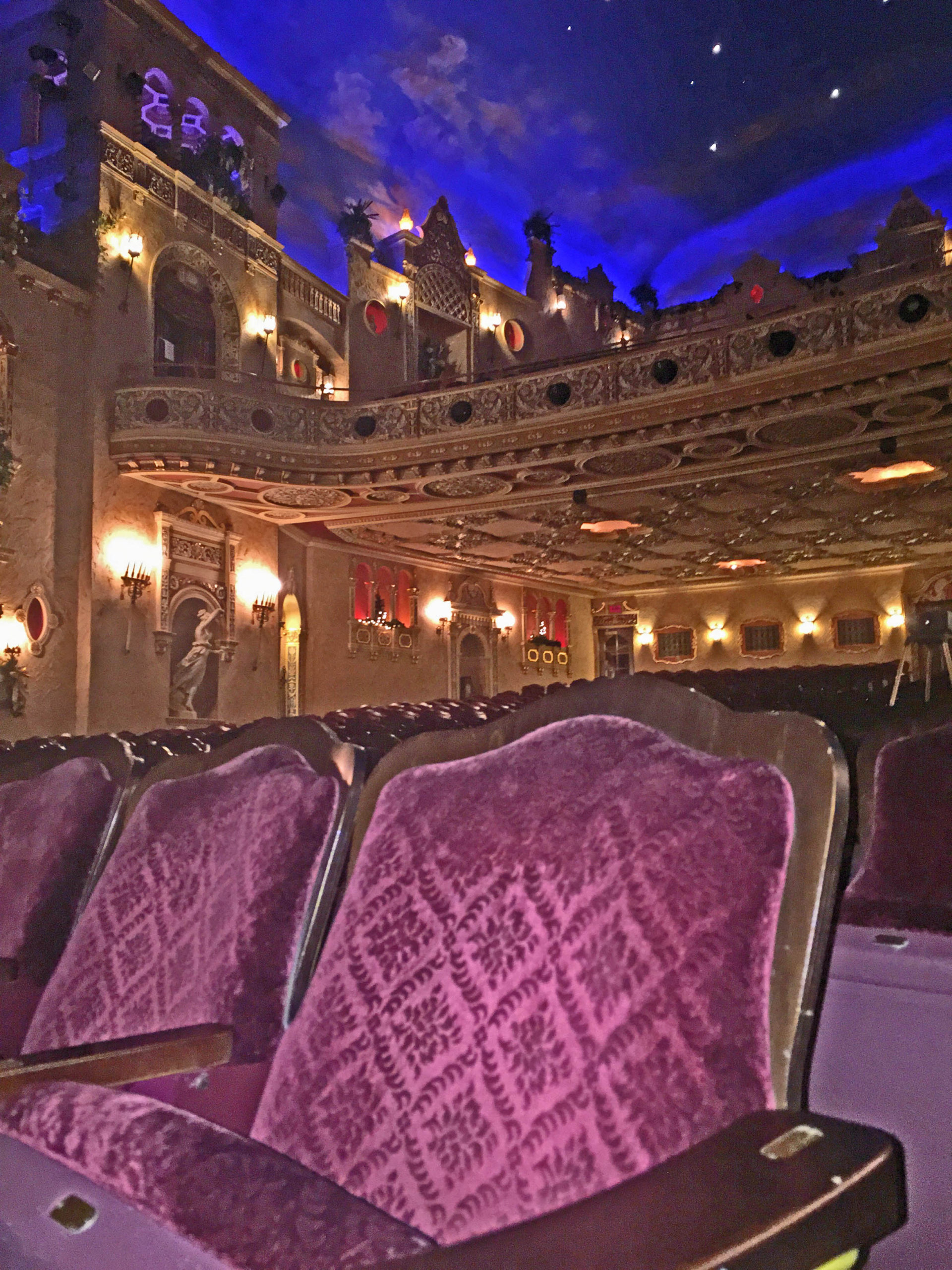 Ticket Policies for 2020-2021
If you choose not to renew your season tickets this year, we will save your seat until the following season (2021-2022).
Tickets will be refunded for any canceled concerts or for a scheduled concert upon customer request.
Season seats: We know you love your seats, and it is our hope you will be able to sit in them. However, we want you to be prepared to be seated in another row or section as required by the most recent social distancing requirements. You will be assigned a seat regardless, and that will be communicated with you. Please consider sharing an email address with us, so we can save money on mailing updated tickets/seating assignments and please consider using e-tickets this year as they allow for real-time updates.
There is no renewal deadline this year since we are saving all seats from last year.
New season subscriptions are still 25% off. Call for discount.
Single Tickets will be on sale August 1.
We will minimize touch points at concerts. We will scan tickets instead of tear them, provide a digital and projected program book, and we are prepared to wear and require masks.
Together with the Paramount we will have touchless hand sanitizer stations and have posted our cleaning procedures online.
We will continue to investigate ways to keep you safe. This could include concerts with no intermissions, no concessions, and entrance/exit plans. We will communicate with you regularly, so you know what to expect.
Season 53 – 2020-2021 Updates
We maintain hope that the value of our work and mission is too important to fail, but at this time we must announce significant changes to our season in observation of the current environment, government restrictions, and CDC recommendations. We have outlined below the next steps for those who have purchased tickets.
We will provide very flexible options for any ticket buyers that these changes directly affect. The changes to our season effectively decrease the number of concerts from 5 to 3 with an additional free concert in July. As a loyal, dedicated supporter of the ASO, we want to know your wishes regarding the amount paid for the two canceled concerts.
We have three primary options available: You may request the amount paid for the canceled concerts as a "credit" for a future performance,  you can donate the amount paid for the canceled concerts (tax-deductible), or request a refund for the canceled concerts by clicking on the button below. As a leading performing arts organization, The Anderson Symphony Orchestra is committed to providing programs of the highest artistic value and enriching personal experiences.
Changes to the season are as follows:
A Little Night Music Fundraiser – Sept 3 – Canceled (fundraiser and not included in the season ticket)
Crouching Tiger and the Firebird with Andre Gaskins, Cello – Rescheduled to March 27, 2021
Halloween 2020 – Rescheduled to October 2021 (Previously purchased season tickets will not be automatically changed to include this)
A Symphony Christmas with Jon McLaughlin and Sarah Scharbrouogh McLaughlin – Rescheduled to June 5, 2021 (programming will be modified)
February 16, 2021 – Canceled
Dance! – April 17, 2021 – No change
ADDED CONCERT: FREE summer, outdoor Patriotic Concert in early July 2021, location and time to be announced.
For any patron that has a gift certificate with an expiration date of April 17, 2021, those gift certificates will NOT expire on the original end date, and will last an additional year.
COVID-19 Cleaning & Attendance
If you feel unwell or are exhibiting symptoms of COVID-19 inlcuding but not limited to coughing, fever, or shortness of breath, stay home and contact us for help with your tickets. Call 765-644-2111 we want to help you attend once you are healthy again.