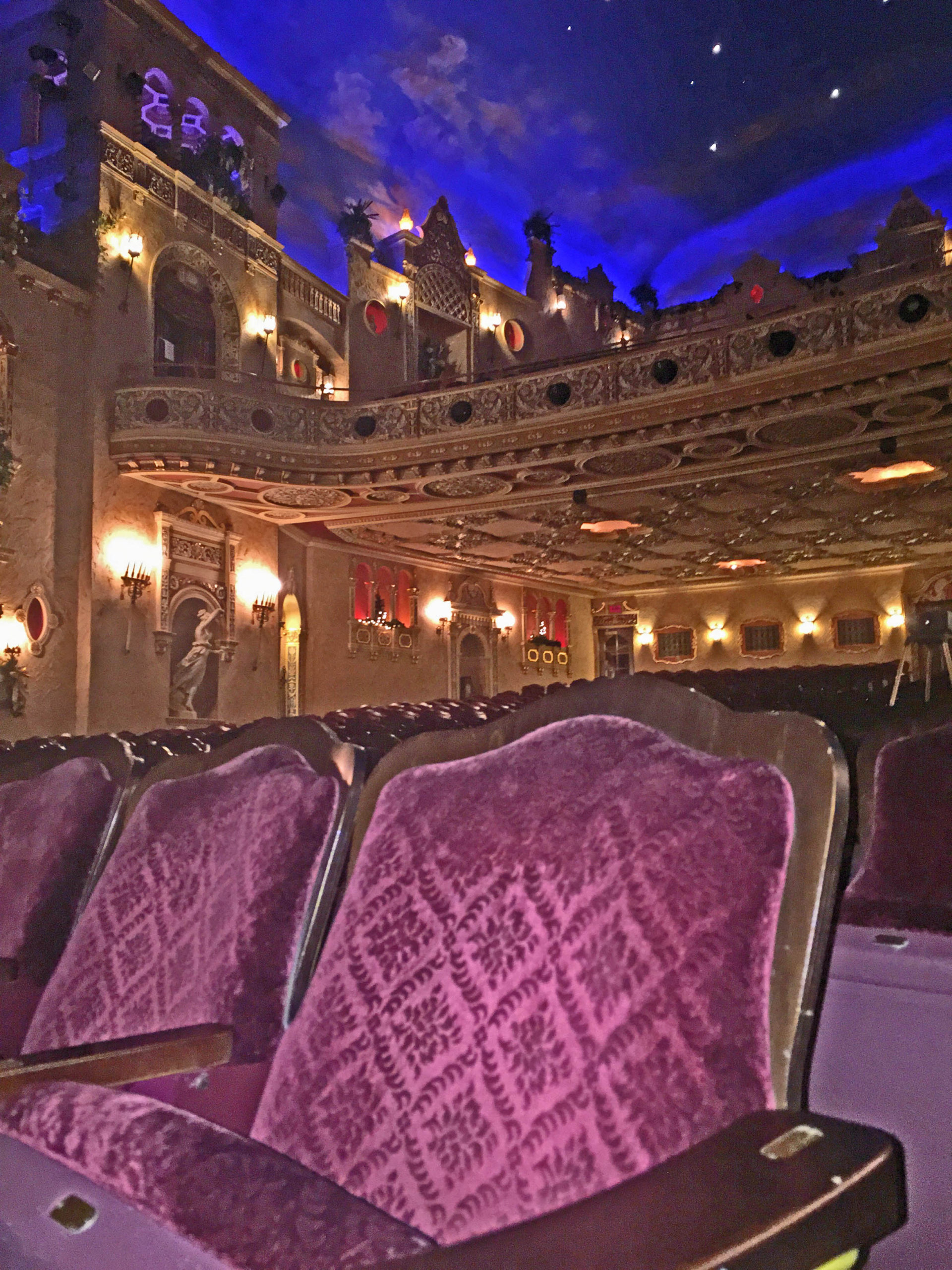 Ticket Policy for 2021-2022
Your season ticket seats have been saved for you from season 53.
We will not release your season ticket seats without talking to you first.
Please let us know you have gift certificates and vouchers when you are checking out so we may apply that to your bill.
Season 54 –  2021-2022 
Welcome back to a season of music filled with life, love, and joy! We are excited to announce the triumphant return of the ASO to the beautiful and historic Paramount Theatre at full capacity starting in September for our first concert of the season. Season tickets go on sale July 12, 2021. Individual tickets go on sale August 1, 2021. All season ticket holders' prior seats have been preserved for them.
To purchase season tickets call the ASO office at 765-644-2111 or email aso@andersonsymphony.org.

---
COVID-19 Cleaning & Attendance
If you feel unwell or are exhibiting symptoms of COVID-19 inlcuding but not limited to coughing, fever, or shortness of breath, stay home and contact us for help with your tickets. Call 765-644-2111 we want to help you attend once you are healthy again.