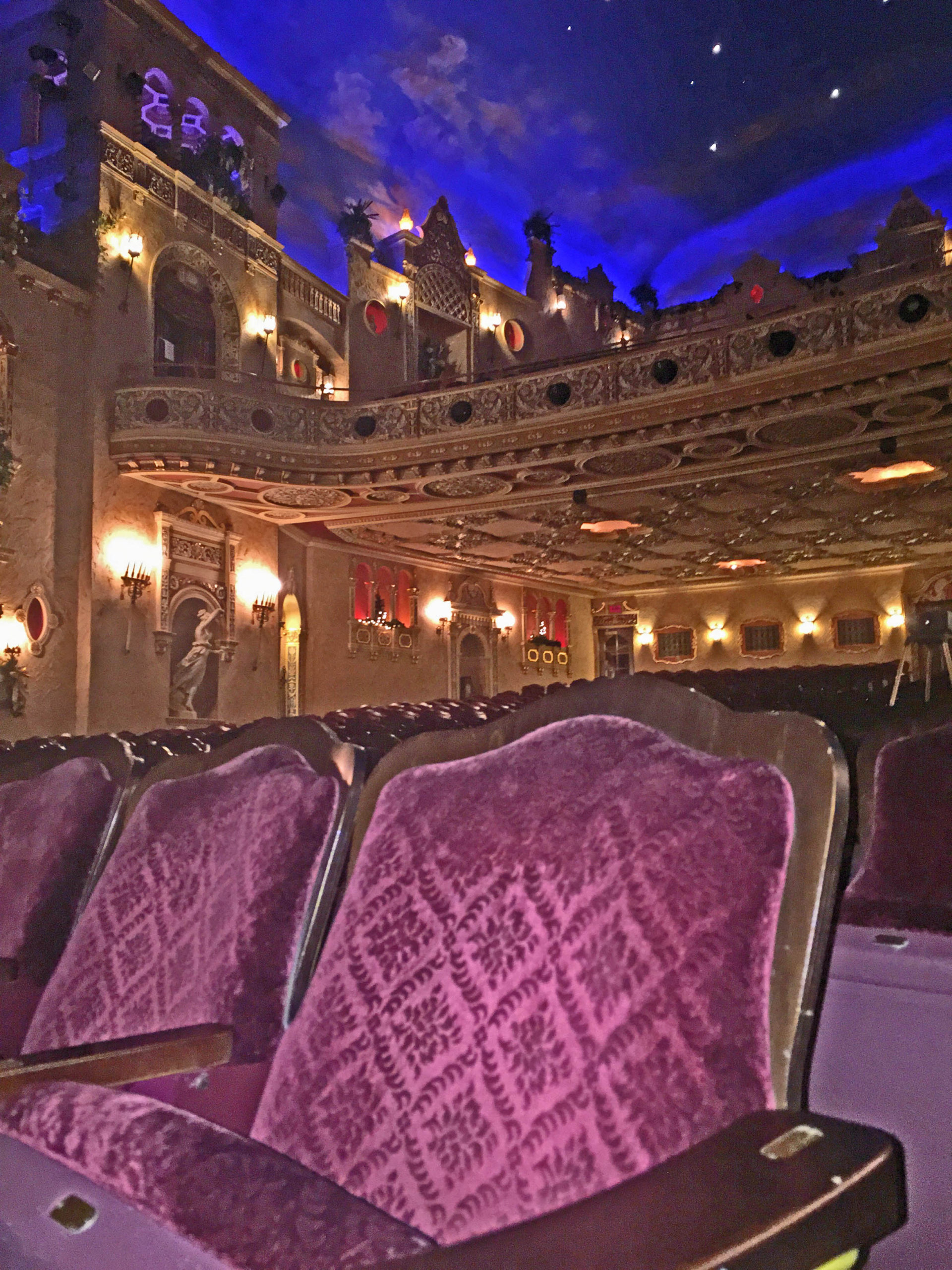 Ticket Policies for 2020-2021
If you choose not to renew your season tickets this year, we will save your seat until the following season (2021-2022).
There is no renewal deadline this year since we are saving all seats from last year.
Ticket holders of concerts that have been canceled or changed will receive an email or letter detailing options for their tickets.
For any patron that has a gift certificate with an expiration date of April 17, 2021, those gift certificates will NOT expire on the original end date, and will last an additional year.
Once indoor concerts resume, we will minimize touch points at concerts; we will scan tickets instead of tear them, provide a digital and projected program book, and will wear and require masks.
Together with the Paramount we will have touchless hand sanitizer stations and have posted our cleaning procedures.
We will communicate with you regularly, so you know what to expect.
Season 53 – 2020-2021 Updates
We have missed making music for you these last months, and we are excited to offer an update about this spring's concerts. By carefully incorporating safety protocols, we will soon be able to come together to enjoy music once again. We are grateful for your continued support and understanding as we make changes to ensure the safety of our patrons and musicians. Below you will find important information regarding the 2020-2021 concert season.
We are hosting a series of free 'pop-up' concerts for those who feel comfortable to attend. The first is scheduled for March 4 from 6 pm to 6:30 pm at the Anderson Museum of Art, in conjunction with an open house celebrating their new gift shop. Two musicians will be playing the viola and cello. Symphony staff and our music director/conductor will be present. This is a wonderful opportunity to support our fellow arts organizations and enjoy some socially distanced fellowship under the atrium inside the beautiful museum. Masks are required. More information will be available soon on the other 'pop-up' events this spring.
The March 27 concert has been canceled. If you have already purchased tickets to this event, you will receive a separate communication with more information. We look forward to incorporating the Crouching Tiger and the Firebird with Andre Gaskin in the near future.
The April 17 concert will feature ASO Brass in Dickmann Town Center, the park directly across the street from the Paramount Theatre, at 2 pm. (Rain date April 18.) Bring your lawn chairs, a coat and blanket, and enjoy a brass quintet concert in the park. Patrons are asked to remain six feet apart and wear masks. We will provide the warm beverages! This is a free event.
The June 5 concert, ASO with Jon McLaughlin and Sarah Scarborough McLaughlin has changed time and location. Join us outdoors, at 7 pm at Madison Park Church of God. The full symphony will be playing with our special guests, Jon and Sarah. Bring your lawn chairs and picnic items and spread out six feet apart on the lawn. Church restroom facilities will be available. This is a general admission, ticketed event. If you have not already, you may purchase tickets online at andersonsymphony.org or by calling 765-644-2111.
The July concert, ASO Summer Pops, is set for July 10 at 7 pm at Shadyside Park. (Rain date July 17.) Bring your lawn chairs and refreshments and enjoy an evening of pops and patriotism. Patrons are asked to remain six feet apart and wear masks. This is a free event.
As you have most likely noted, all of the remaining concerts for our 2020-2021 season will be outdoors. These changes have been made to keep you and our musicians safe. Should you have questions, please call Darla at 765-644-2111 or email at darla@andersonsymphony.org.
COVID-19 Cleaning & Attendance
If you feel unwell or are exhibiting symptoms of COVID-19 inlcuding but not limited to coughing, fever, or shortness of breath, stay home and contact us for help with your tickets. Call 765-644-2111 we want to help you attend once you are healthy again.
Season 54 –  2021-2022 Update
We are excited to announce the ASO plans to be back in the Paramount Theatre at full capacity starting in September for our first concert of the season. Season tickets go on sale July 12, 2021. All season ticket holders' prior seats have been preserved for them. Stay tuned for additional information.