Join a fun and exciting club made just for kids who love music and
learning as much as you do.
Free to all kids under 18 with parent or guardian permission.
ASO Kids Club members receive periodic emails from the Anderson Symphony
Orchestra full of music files, information about upcoming Anderson Symphony
events, answers to your questions, and much more!
Included in your ASO Kids Club Membership kit is:
An ASO Kids Club membership card
A Anderson Symphony Orchestra bookmark
Coupon Code for Free Kids Tickets
A welcome letter
 Kids Club members get free tickets to all concerts this season.
October Event
On October 28 from 2:00 – 2:45 and at Intermission Kid's Club and Guests can create Kandinsky in collaboration with the Anderson Museum of Art.
Legacy Sponsors: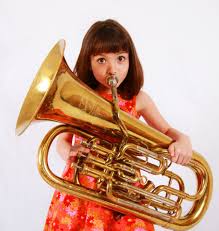 ---
---
Sponsored by: