Description
Darla Sallee
Executive Director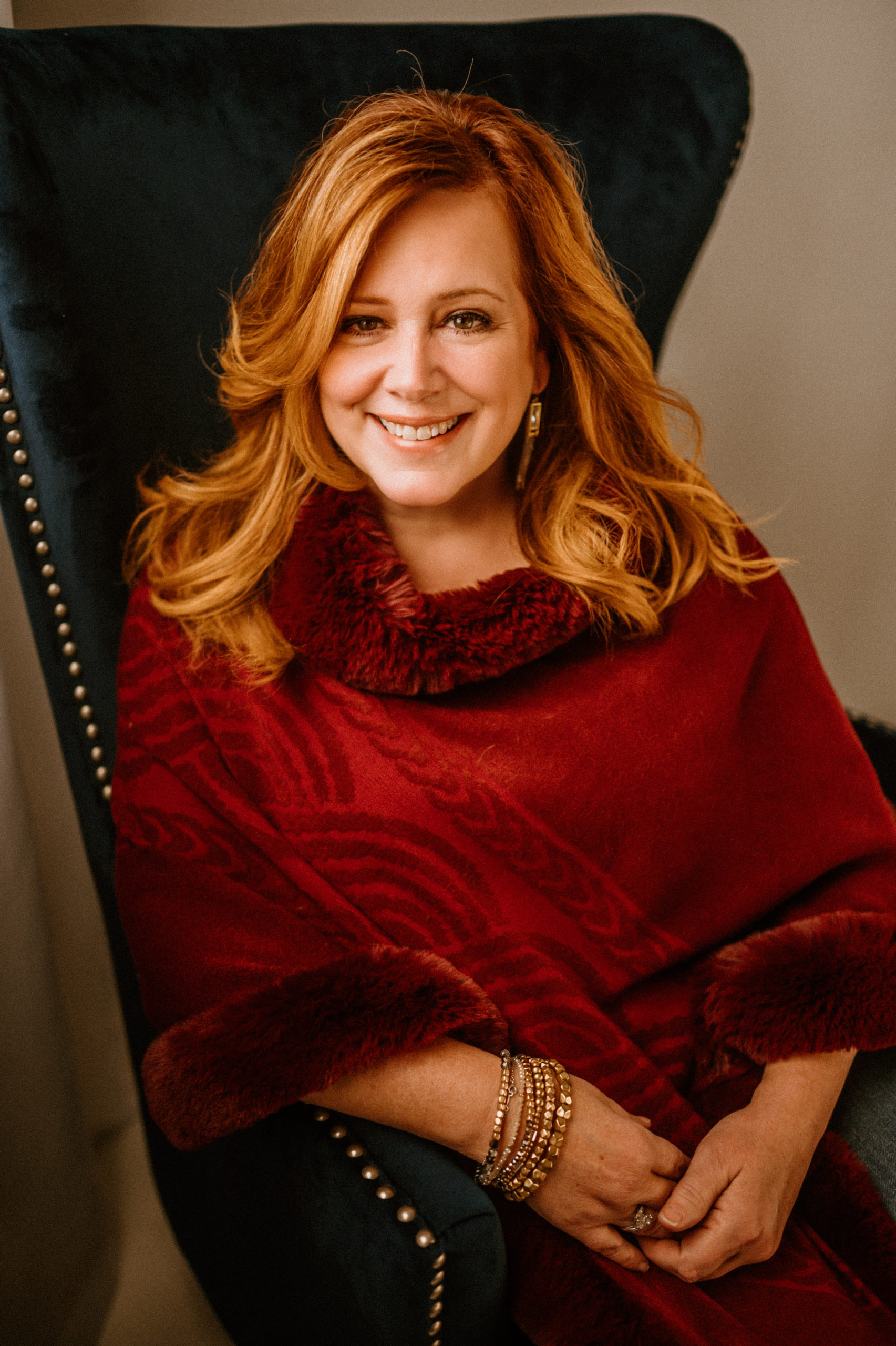 Darla Sallee is a lifelong Madison County resident with a strong track record of community engagement, management, and event coordination. Over the course of her career in marketing, musician management, and social work she has built both strong relationships in the community and a set of talents and skills that will enable her to grow the footprint of Anderson Symphony Orchestra. She most recently worked for the city of Anderson as webmaster and director of Anderson TV.
Sallee has planned and executed several community-wide events such as the city's Sesquicentennial Birthday Bash, parades and celebrations, ground breakings, and more. She serves on various boards, including AIMS, United Way Community Impact Committee, Paramount, and Andersontown Powwow Committee. She is well acquainted with our community and is well positioned to share the story of our orchestra with our patrons, donors, and businesses.
Sallee lives in Anderson with her husband Gary. They have four children and four adorable grandchildren.