October 30, 2021, 7:30 PM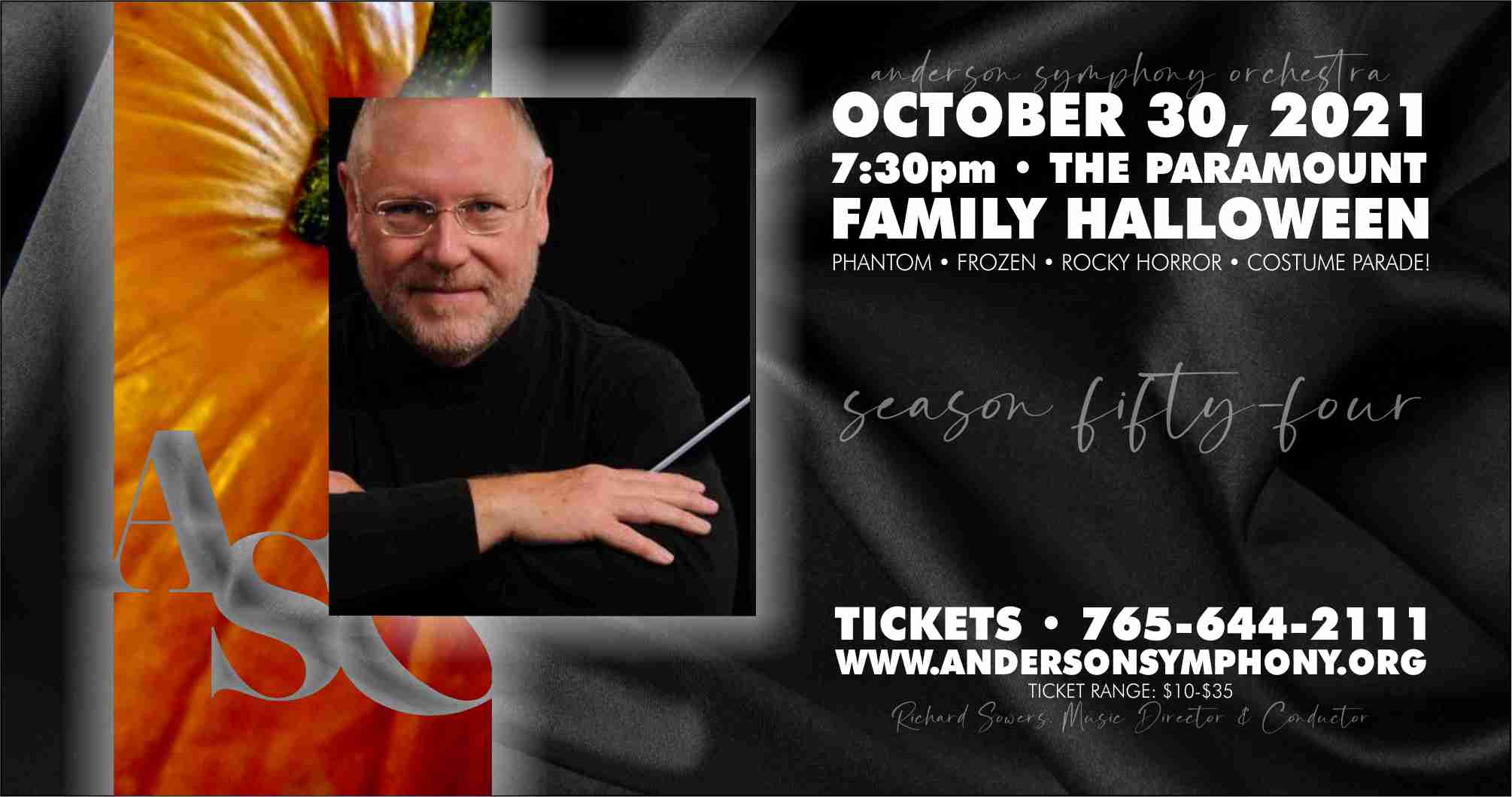 Our semi-annual program features the Orchestra Musicians and the Maestro dressed in their Halloween finest! Everyone is encouraged to wear costumes. There will be a kids parade with prizes for the "Cutest" and "Scariest" costumes.
The Program includes: "RIDE OF THE VALKYRIES", "DANSE MACABRE", "PHANTOM", MEDLEY from "FROZEN" and much, much more!