ASO Friends is a group of community volunteers dedicated to the active support of the The Anderson Symphony Orchestra, through fund-raising projects and volunteer assistance.
It is with gratitude that the ASO acknowledges their unending contribution to our success. In addition to fundraising, the Friends support the Symphony by providing gift bags for Symphony
For  Kids Call-in Contest Winners and complimentary food and drinks to our musicians at select rehearsals.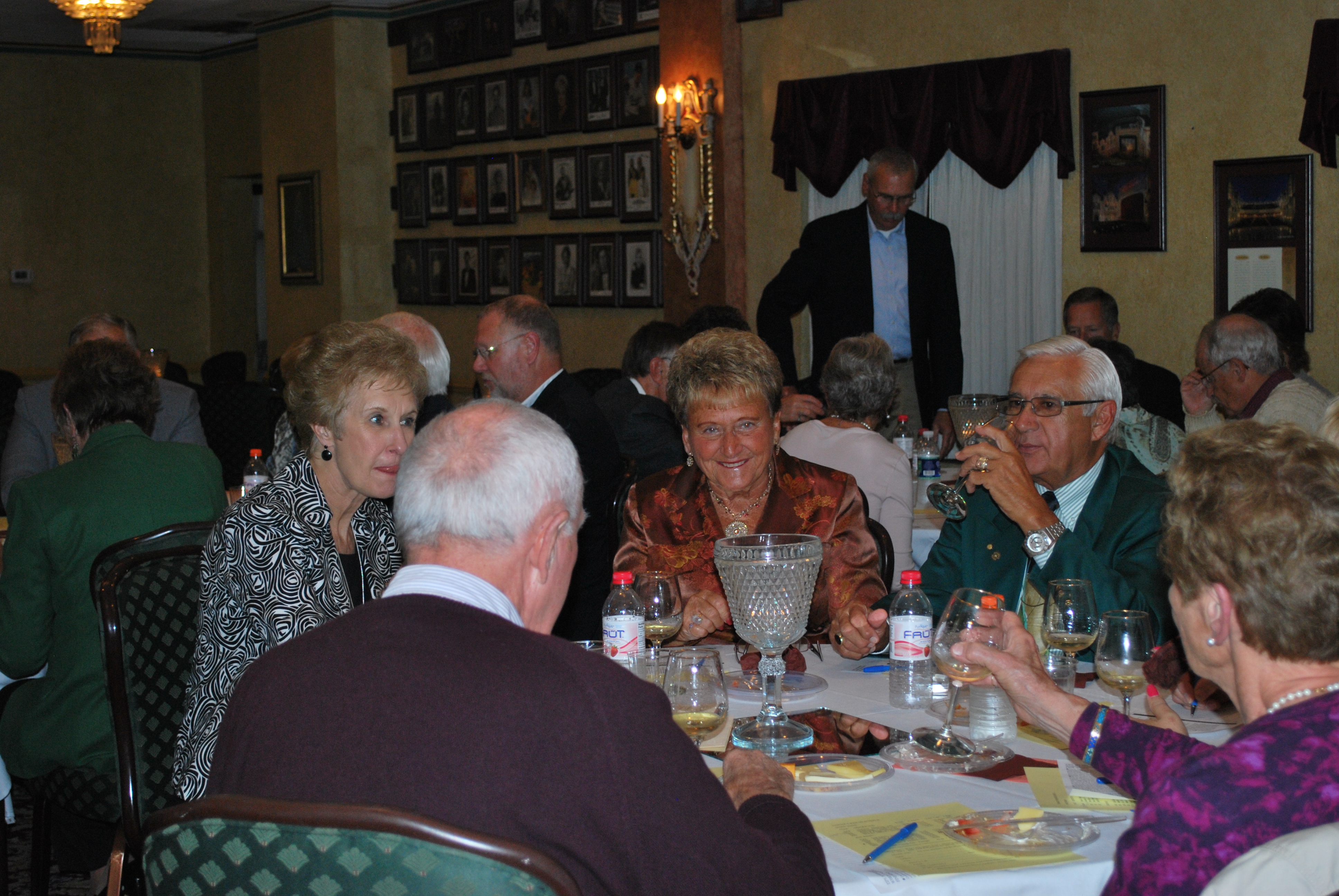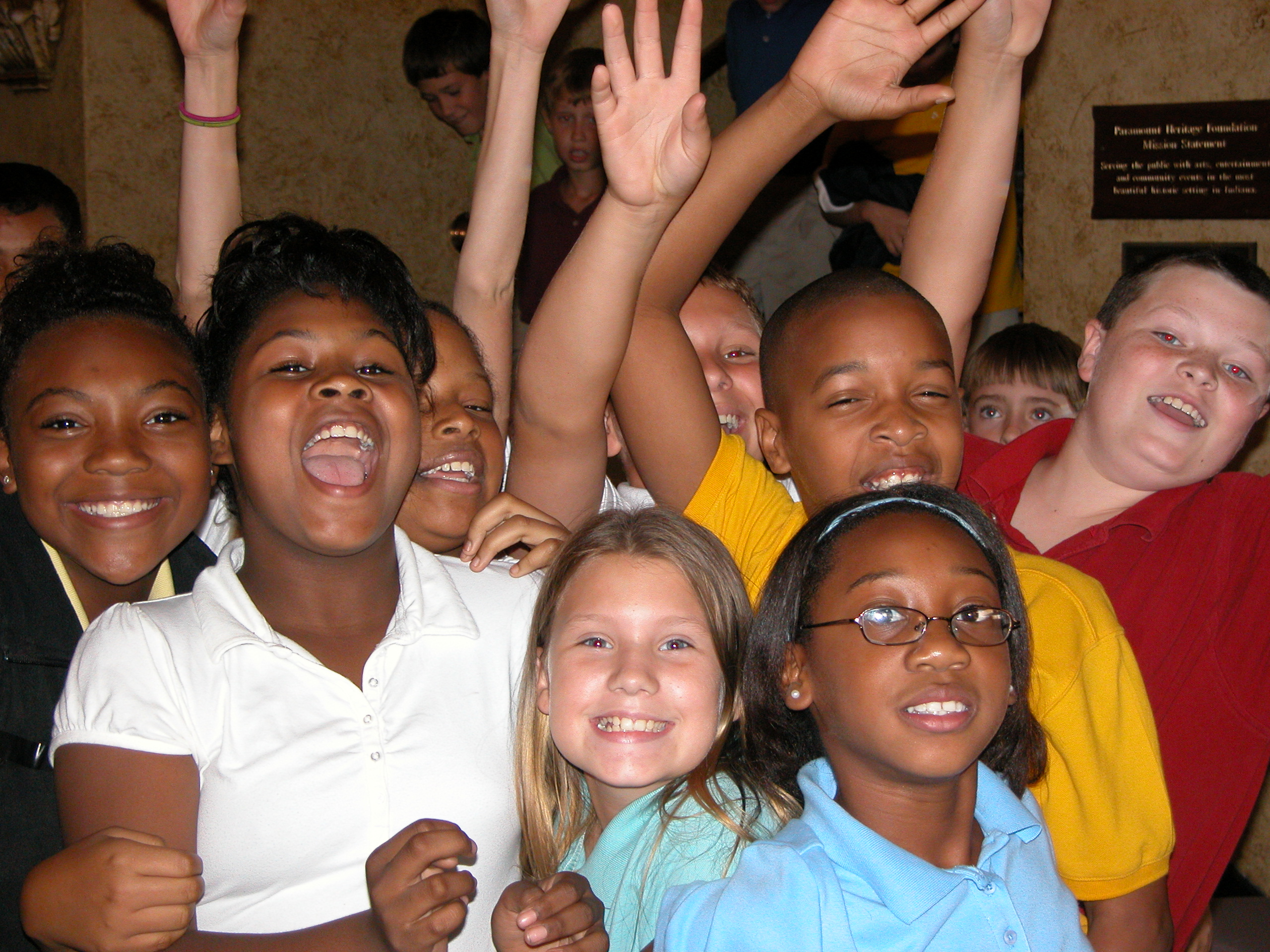 ---
SCHEDULED FUNDRAISERS INCLUDE:
Dinner at Garfield's Restaurant Night 5 – 9 p.m., November 16, 2017 & June 5, 2018 – Dine-In or Carry-Out.
Silent Auction of themed gift baskets will be held at the Christmas Concert.
Card Party:  May 9, 2018
Other events to be announced at future concerts, or on the Orchestra's website, www.andersonsymphony.org/aso-friends.html (this was the link on the previous web page)
ASO Friends encourages anyone who has a heart for the Symphony and recognizes the community and personal enrichment it provides, to join this important activity.
Annual dues are $10.00 Memberships may be obtained at any concert or by contacting Sandy Leslie at 765.617.2477 or by emailing sleslieabc@comcast.net. The ASO friends meet the first Tuesday of each month, except January, July, and August, at 7:00 p.m., at the 1st United Methodist Church in Anderson. All ASO Friends are welcome at meetings.